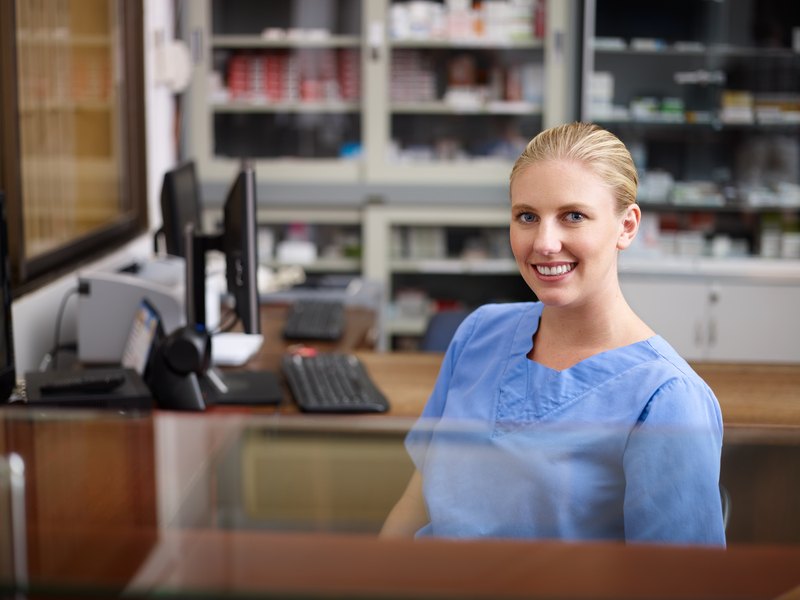 We get this question constantly: what can I do as a medical assistant? It's a common question.
The first thing you should understand is that a medical assistant is an assistant. They help with medical tasks of every kind. For example, it's common to find medical assistants helping the physicians in a doctor's office.
What Can I Do As A Medical Assistant?
So, what can you do? In terms of job duties, there are administrative duties, including:
Using Computer Applications/Programs

Answering Telephones

Greeting Patients

Updating/Maintaining Medical Records

Maintaining HIPPA Compliance

Scheduling Appointments

Billing & Coding Insurance Forms
And, there are also medical, or clinical, responsibilities. This includes, but is not limited to:
Taking Medical Histories

Explaining Treatments

Preparing Patients for Exams

Assistanting the Physician During Exams

Collecting & Preparing Lab Specimens

Instructing Patients on Medication & Special Diets

Preparing & Administering Medications Under Supervision of Physician

Drawing Blood

Taking Electrocardiograms

Removing Sutures & Changing Dressings
As you can tell, the job duties of a medical assistant are great. They can vary over time, obviously, but it's important to take stock of all the things that a medical assistant could be doing.
Where Does A Medical Assistant Work?
Medical Assistants can work in a variety of health or medical facilities. "Where can a medical assistant work" is a pretty common question people ask, so we know it's of interest to our students. The good news is, there are a lot of options. You can work in primary care facilities, medical labs, chiropractors' offices, retirement communities, hospitals, and other short and long term healthcare facilities.  
Choose PSMTHC
If you're wondering "what can I do as a medical assistant?", let us help you answer the question. We want you to have all the answers to questions like this before you try to enroll in a school. Let the admissions team help you make an informed decision. Contact us today!