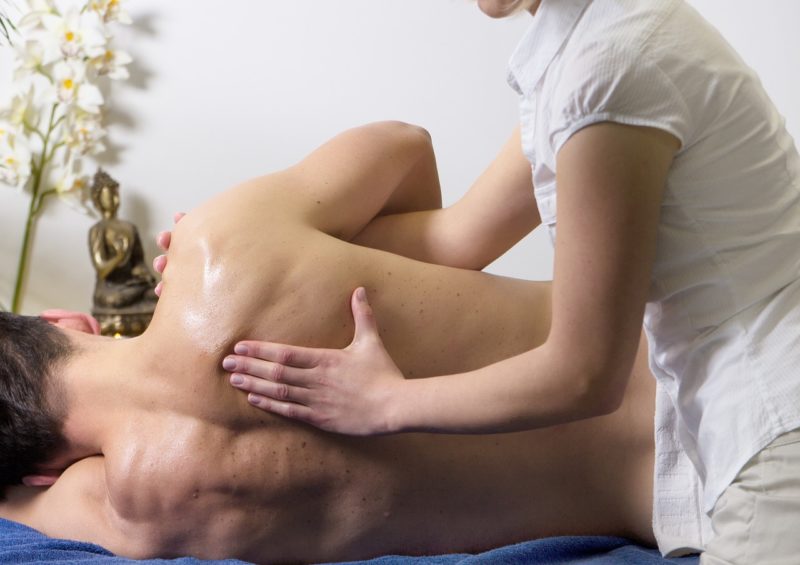 In just eight months of training, you can change your life forever! Massage therapist school can lead to a more fulfilling career (not just a dead-end job). And more than that, it's a decision that can benefit your life in SO many ways!
How Massage Therapist School Could Change Your Life
LifeHack.org is a popular advice and motivational site. Check out their blog "10 Things to Change Your Life Forever." When we read it, we thought some of the tips totally applied to massage therapist school.
Find Meaning In Life:

It's important to have a purpose in life. Massage therapy might seem like just another job, but it's a job that helps people in so many ways. Is there a better purpose in life than helping people? Helping someone relax and take a break is incredibly meaningful! For many clients, massage therapy is essential. They need massages to ease chronic pain, recover from injuries, and get back to their lives. As a massage therapist, you'd be their hero! How meaningful is THAT?  

Set Goals To Achieve Your Dreams:

Dreams don't just happen. You have to work towards them. It's easier to accomplish your big goals if you break them into smaller steps. If your dream is to be a massage therapist, think about the checklist you'll have to cross off. First, you'll have to select and apply to a massage therapist school. Then, you'll have to study and do well in each of your classes. You'll also need to complete the required practice hours. After graduating, you'll need to pass one more exam to get your license. Start by concentrating on one goal at a time—you could achieve your dreams quicker than you might think!

Start Living A Well-Balanced Life:

You hear a lot about work-life balance. Massage therapy is a career that rarely follows you home so work can stay at work.  (But no promises that your family and friends won't keep asking for their own massages.) Nationally, massage therapists

earn a median annual pay

of almost $40,000. Also, most massage therapists work in healthcare or wellness settings, places such as Massage Envy. That means you'll likely be surrounded by serene colors and nice music—and it'll probably smell pretty good too!

Experience The Joy Of Learning:

According to the article, learning gives your life meaning, making it more worthwhile. Plus, more knowledge means more confidence! Guess what you'll be doing at massage therapist school? Learning! The

program

covers all the different massage techniques, as well as anatomy, physiology, and basic business topics.
Massage Therapist School Pensacola
Ready to change your life forever? Contact the Pensacola School of Massage Therapy and Health Careers. Call us at (850) 474-1330, email us at , or fill out our online form.