Massage Therapy Near Ensley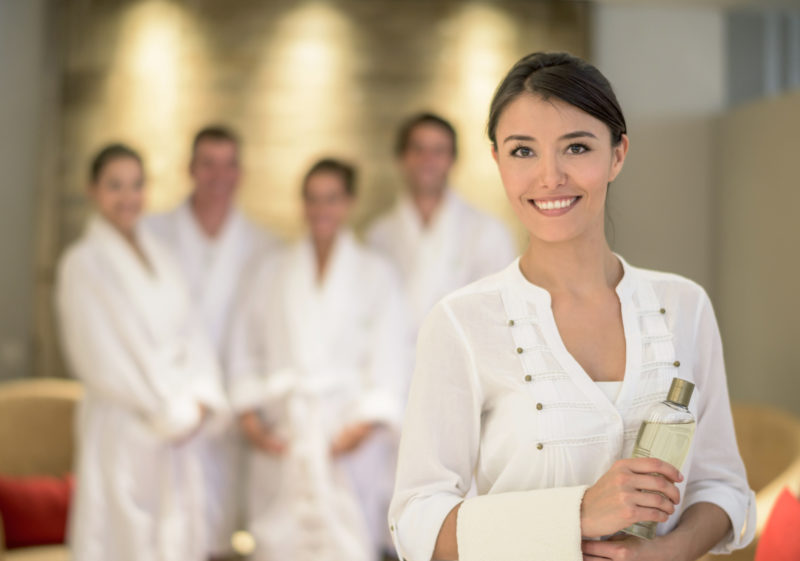 Hey There, Florida's Next Superstar!
Are you tired of the same dead-end job and want a CAREER?
Do you feel like you can't get ahead with your finances?
Does your family depend on you to support them?
Do you want more FREEDOM in your life?
If you answered YES to these questions, then joining our massage therapy college near Ensley may be just the thing to change your life for the BETTER!
Watch the testimonial video and learn how YOU can become part of our growing family at PSMTHC!
---
---
Are You Ready For a Career?
Got QUESTIONS? We have ANSWERS!