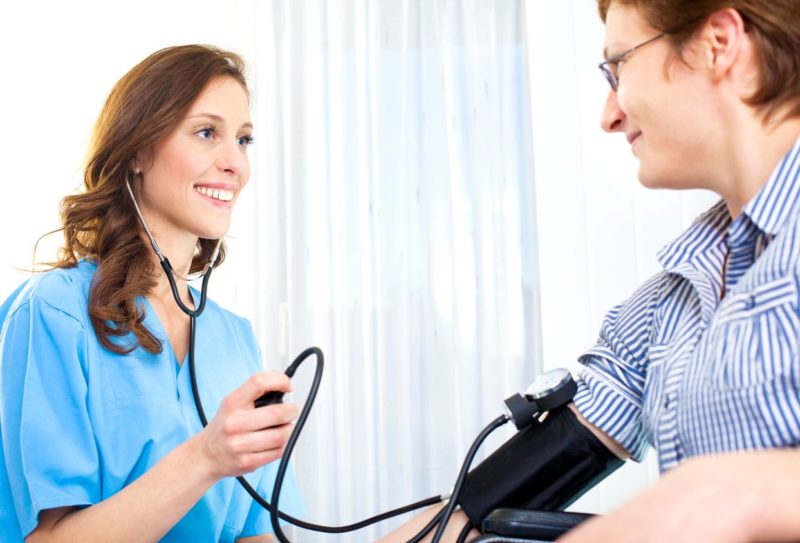 Would you like a career you can be proud of? Do you feel a strong desire to do something that matters and makes a difference? Many professionals in the healthcare field felt a similar calling at some point in their lives. They sought the training to help them rise to a position where they could help others. If you also have a passion for caring for others and want to be a force for good in your community, a career in the healthcare industry could help you do both! Pensacola School of Massage Therapy and Health Careers (PSMTHC) offers an accredited Medical Assistant program near Brent, FL. When you want to start a career in the healthcare industry, training from PSMTHC could provide you with the skills and knowledge to get there. Find out why choosing career training from PSMTHC could be the best choice for your professional future.
Training That Gives You an Advantage
It's one thing to want to help others, but actually taking the steps to enter the healthcare field is what can turn a passion into a profession. At PSMTHC, we help students reach their potential as professionals with a robust Medical Assistant program. Students benefit from high-quality training delivered by experienced instructors. With our Medical Assistant program, you could learn several skills to help you excel in the field. These include:
Taking vital signs

Performing injections

Assisting with physical exams

Assisting with minor surgical procedures

EKG operation

And more!
However, while it's important to be able to carry out these responsibilities, it's also just as important to understand the science behind healthcare services. Students also study anatomy & physiology as well as medical terminology to help them become knowledgeable medical professionals. PSMTHC courses are balanced to provide you with the tools you need to succeed.
Explore Exciting Opportunities
Starting a new career that feels meaningful can be a reward in itself. But did you know there are plenty of other benefits to becoming a medical assistant? For example, the Bureau of Labor Statistics projects a growth rate of 19% for medical assistants in the U.S. from now until 2029. This rate is recognized as much faster than average, which should translate into less competition for jobs and more potential career opportunities. Additionally, The national average median pay for medical assistants is $17.23 per hour. That's significantly more than double the minimum wage, and it could be potentially life-changing for many!
Looking for an Accredited Medical Assistant Program Near Brent, FL? 
If you are ready to take your passion for healthcare to the next level as a professional, see what our accredited Medical Assistant program near Brent, FL could do for you! Simply reach out to us at 850-474-1330 or contact us online to get started. And, be sure to try our Allied Health Career Training Readiness Quiz. It can give you valuable insight into your strengths to guide you toward the healthcare career that may be best for you. Don't just think about your future—take the steps toward a career you can be proud of today!