What Is A Medical Assistant?
A medical assistant is a professional who is able to work in a variety of settings, helping to make a medical facility run more efficiently. The great thing is that a medical assistant can train for only two and a half months at Pensacola School of Massage Therapy & Health Careers before taking their certification exam. We'll help you feel prepared for the next step in your career!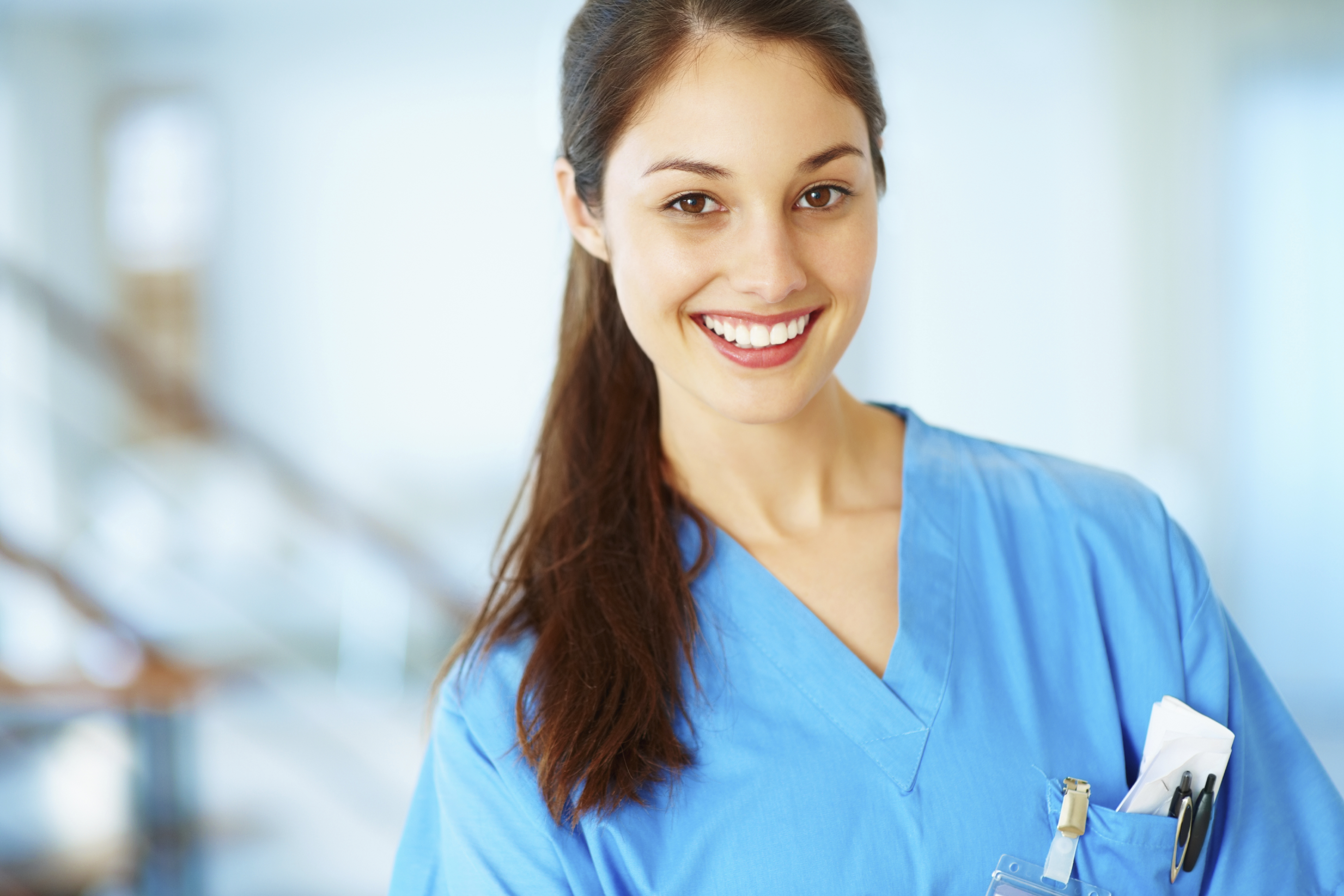 Where Can A Medical Assistant in Pensacola Work?
There are plenty of employment opportunities available in Pensacola for medical assistants. The most common places of employment are health clinics, private practices, hospitals, nursing homes, home health companies, and other healthcare facilities in the Pensacola area. We are sure you will be able to find a great fit with any of these environments! 
There are high demands for excellence in healthcare facilities . Places like this have a huge need for certified medical assistants because more and more people are visiting healthcare facilities regularly these days.
What Does A Medical Assistant Do?
All of that might lead you to ask yourself: okay, well what should I expect to do in this role? Medical assistants complete administrative and clinical tasks in offices and facilities relating to:
Recording patient history
Recording personal information
Measuring vital signs
Helping with examinations
Administering injections or medications directed by physician
Scheduling patient appointments
Preparing blood samples
There are other duties a medical assistant will be responsible for depending on where they work.
Contact Us
If you're interested in learning more about becoming a medical assistant in Pensacola, please contact us. Our admissions team is available to answer any questions from admissions and campus information to program specific and curriculums. We know you likely have questions and Pensacola School of Massage Therapy & Health Careers wants to answer those questions. You can call us at (850) 474-1330 or email [email protected].