Virtual Appointments Now Available!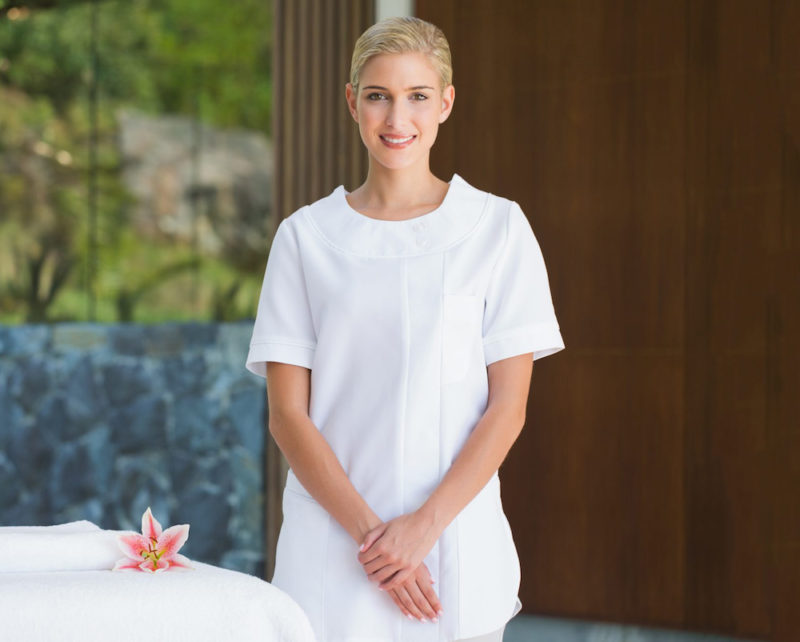 Virtual Appointments Now Available!
Sign up for Your Virtual Appointment Today!
With your health and safety as our number one priority, we are implementing new ways to help you with your new career!
PSMTHC is excited to announce that we will be offering virtual admission and enrollment appointments!
---
Is Massage Therapy or Medical Assisting Career Training Right for You?
Massage Therapy
With Massage Therapy, Students obtain a thorough understanding of massage application for a variety of health-related issues.
Medical Assistant
A Medical Assistant is one of the fastest-growing occupations. Be a part of the Medical Team.