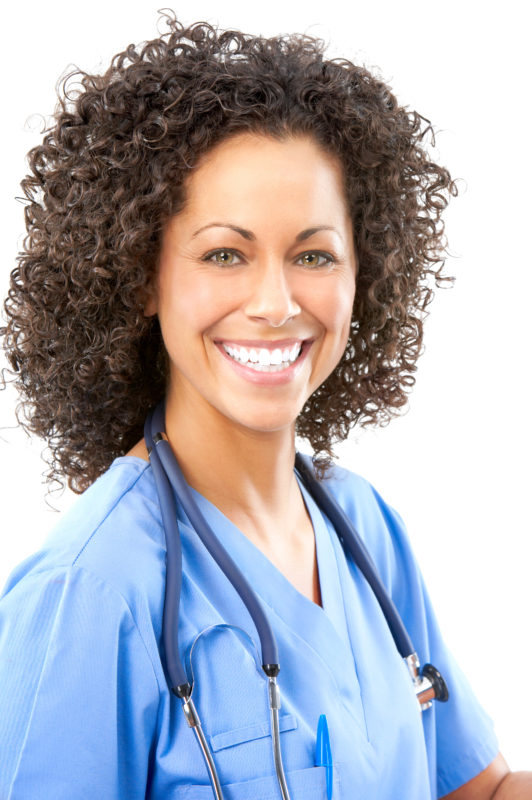 Medical Assistant School
The medical field is a highly sought after place of employment, on any level. There are many ways to start your career in the field, but a popular route is through Medical Assistant training. This Medical Assistant curriculum at PSMTHC teaches you the in's and out's of the medical office environment and prepares you to be successful in your career.
If you train as a medical assistant, you can apply for many healthcare job opportunities in your area. It opens up a world of possibilities for graduates. Our Medical Assistant school has a strong reputation with graduates who have gone on to realize their dreams by starting a new career as a Medical Assistant.
5 Reasons To Attend Medical Assistant School in Pensacola
1 – Affordable Tuition
If you attend Medical Assistant training in Pensacola, you're not committing to spending the kind of money you would need for a four-year institution. The tuition at Pensacola School of Massage Therapy and Health Careers is affordable and fair.
2 – Hands-On Instruction
All of the instruction and training you receive at PSMTHC will be geared towards helping you to launch a new career. That means lots of hands-on learning from instructors who are truly dedicated to seeing you be successful.
3 – Growing Field
Official statistics have identified Medical Assistants as a profession that is growing rapidly. In fact, the job outlook for the next decade is supposed to be much faster than average, estimated at 23% by the Bureau of Labor Statistics in 2014. What does that mean for you? It means that there could be more job opportunities over the next few years in this rapidly growing field!
4 – Helping People
Have you always wanted to help others? Medical Assistants often get this opportunity whether they're working in healthcare facilities, hospitals, clinics, or doctor's offices. Our graduates have told us about how rewarding their careers are.
5 – Training in just 7.5 Months
A student can graduate from PSMTHC's Medical Assistant program in just seven and a half months. That is a short time to train for a new career in the medical field! Just eight months from now, you could be starting your first job as a Medical Assistant.
Contact Pensacola School of Massage Therapy & Health Careers
Do you have comments, questions, or concerns? We'd love to be able to answer them! Our admissions team is happy to be able to provide all of the information you need in order to make an informed decision. Give us a call at (850) 474-1330 or send us an email today to get started!