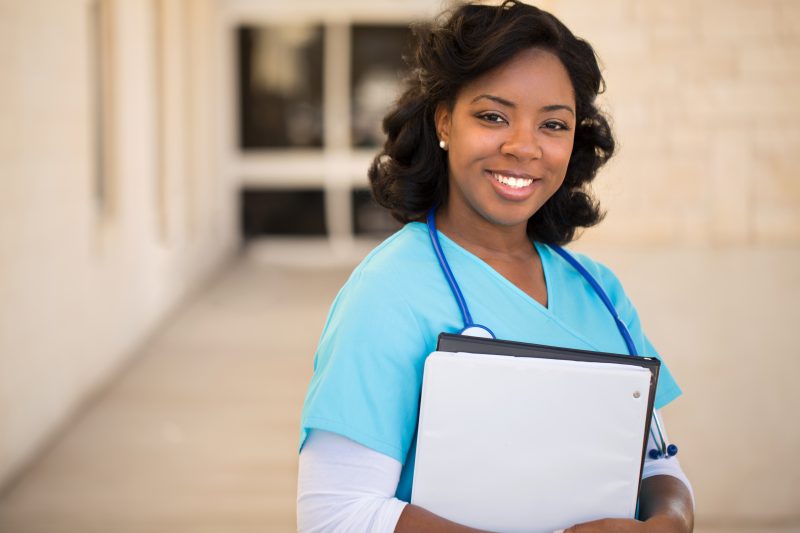 Ready For A Change?
Need a new path in life? Career training helps students equip themselves with the necessary skills and tools to be successful in life. Pensacola School of Massage Therapy and Health Careers (PSMTHC) guides you throughout the entire process. From the cost of classes to the course catalog, we fill you in on all the details. It's a lot of information, but in the end, it's all worth it. We want you to be informed!
Career Training Is …
1. Future-Focused
The words "career training" should tell you this isn't the place to dilly-dally. At PSMTHC, you choose your program, learn all you can, and then get on with your life. In as little as seven and a half months, you could be taking the next steps toward a new career.
2. Convenient
Classes take place right here in Pensacola. Located on Creighton Road in northeast Pensacola, it's near I-10 and a close drive to the Bay. The Massage Therapy Program even offers both day and night classes so you can learn when it works best for you.   
3. A Smart Choice
Each year, the Bureau of Labor Statistics reports on the salaries and growth all career paths. Turns out, they expect the outlook for massage therapists and medical assistants to grow much faster than average! With the aging baby boomer population, the U.S. needs more of these trained individuals. Once you finish the program, PSMTHC's Placement Services can assist with your job search.
4. Affordable
With the Net Price Calculator, you can figure out the total investment you'll be making in your future. Financial aid is also available to those who qualify and PSMTHC staff can help guide you through the process.
5. Rewarding
Imagine a job making a real difference in people's lives every single day.  Medical assistants and massage therapists provide much-needed and valued services. These jobs are more meaningful than pushing paper or flipping burgers.
Here for You in Pensacola
PSMTHC is your career training choice in Florida. Contact us to start asking questions. Or, go ahead and schedule a tour to start picturing yourself here!  Career training could be the next step towards the rest of your life. Take control of your future and invest in yourself at PSMTHC.