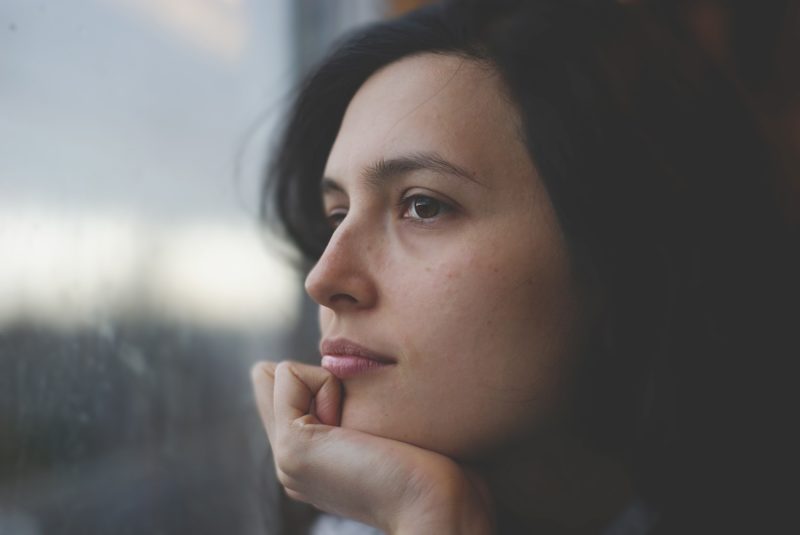 You've heard the term "vocational school" but might not be sure exactly what it means. If you're looking into vocational school in Pensacola, you should know what it means. The word "vocation" sounds so heavy and complicated. We decided to look it up in the dictionary, which—because this is 2018—means we Googled it:
vo·ca·tion
noun
— A strong feeling of suitability for a particular career or occupation.
— A person's employment or main occupation, especially regarded as particularly worthy and requiring great dedication.
— A trade or profession.
Vocational School Explained
Seeing the definition demystifies it a bit, right? A vocation is simply a job that you actually enjoy and that makes a difference. Instead of saying vocational school, you could also say career school. That's because these institutions prepare you for a real career. These types of schools differ from four-year institutions because they are 100% future-focused. Everything you learn at a vocational school is prepares you for an actual job. This efficiency also saves time—some programs can be completed in as little as eight months. And since time is money, it can save you some cash too.
Careers in Pensacola
If you're going to school, you probably want to increase your chances of finding a job once you graduate. According to the Bureau of Labor Statistics, healthcare is one of the top employers in the Pensacola metropolitan area. Preparing for a job at a doctor's office, clinic, or hospital could be a really smart decision in Pensacola, Ferry Pass, or Brent. There are also dozens of spas so a career in massage therapy makes good sense as well.
Is Vocational School In Pensacola Right For You?
The Pensacola School of Massage Therapy and Health Careers (PSMTHC) is one of these career (or vocational) schools.  Two different programs prepare students for fulfilling and needed employment: Massage Therapy and Medical Assistant. Are you looking for a career that feels more like a vocation? Come take a tour, ask some questions, or call us at (850) 780-3963. PSMTHC offers future-focused, quality instruction. We can even help with financial aid for those who qualify, as well as job search assistance after graduation.