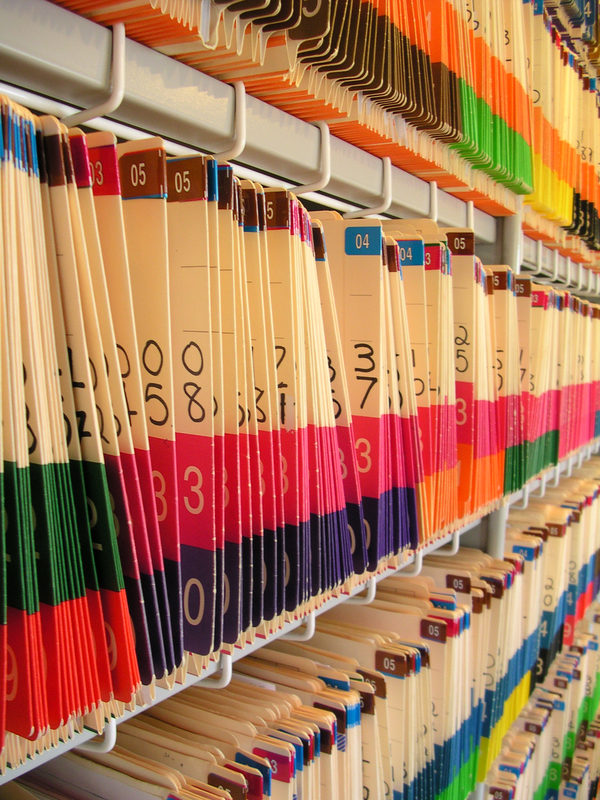 Looking For Career Opportunities
Do you enjoy helping others? Have you ever thought about making a career out of it? Maybe you've thought of a healthcare career but are unsure of making the commitment? It's time to consider a career as a medical assistant! Medical assistants work in hospitals, doctor's offices, and tons of other types of healthcare facilities.
Enrolling in Medical Assistant School
Getting started with a medical assistant school is easy and quick. It's the first step on your journey towards a new career—and it's a promising career at that! Why? The need for medical assistants is expected to grow in the next few years. In fact, the Bureau of Labor Statistics estimates that from 2014 to 2024, the United States will see a 23% growth in Medical Assistant jobs. We can help to get you started at Pensacola School of Massage Therapy and Health Careers (PSMTHC).
The Pensacola Advantage
At PSMTHC, we provide students with the tools they need for success. When you enroll, you'll be part of a school that has proven it knows how to train people for the careers they want.
You Can Enroll Soon:

We have new classes enrolling almost every month, so if you just missed the last enrollment, the next one is approaching soon. What does that mean for you? No matter the time of year, you're just weeks away from starting your medical assistant education! Our

admissions

process is simple, and our friendly staff is ready to guide you through it.  

You Can Finish in 7.5 Months:

From the first day of classes to the last, the

Medical Assistant program

at PSMTHC takes only seven and a half months. So you could get trained and start a new career THIS YEAR! The length of the program is directly related to how focused it is. A career school doesn't waste time on generic prerequisites or general education classes. Every class covers topics to increase your chances of finding and excelling at a new career!   

You Can Get Real-World Experience:

Many people learn best by doing. That's why at PSMTHC all our students complete an externship. Those in the Medical Assistant program will get real-world, on-the-job experience. Not only will you benefit from the knowledge and practice, but your externship can also serve as a professional reference after you graduate! It can give you a leg up over other job seekers as you embark on your new career.
Getting Training At PSMTHC
Pensacola School of Massage Therapy and Health Careers is the medical assistant school for you. You can complete your training quickly, receive high-quality instruction, and get real-world practice at the same time. If you are interested in learning more about our medical assistant program, contact us here or call today at (850) 474-1330.