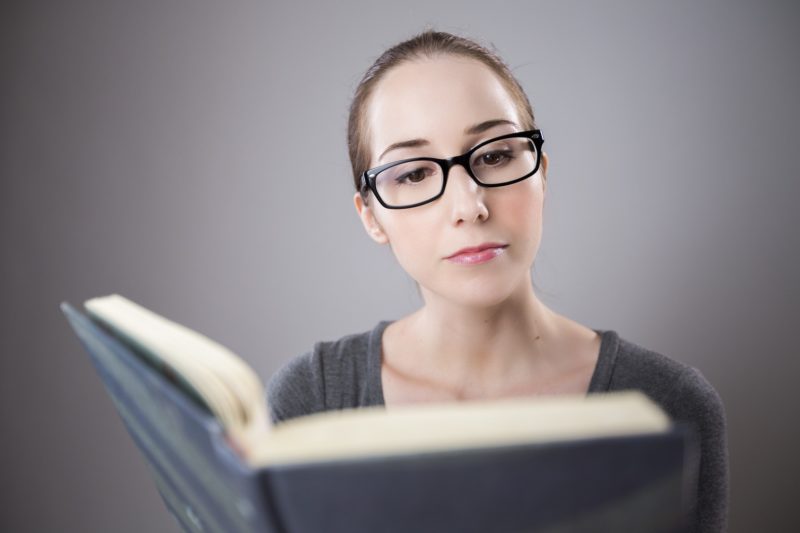 The Florida Panhandle is an unofficial name for northwestern Florida. If you're a local, you know what it means. Did you know other states have panhandles too? Alaska, Florida, Idaho, Nebraska, Maryland, and Texas are just a few of the other states that also have one. But we like Florida's panhandle best. It's a great place to live and work—and go to school! There's a lot to think about when considering going to school—such as a Medical Assistant Program.
School in the Panhandle
What's the point of going to school if it doesn't prepare you for a real career? To go to school, you're investing your time and your money in education—and ultimately your future. But how do you decide where to go? You can think about the type of career you want to have and the type of classes you'd like to take. Be sure to keep in mind how much time it will take to get a degree. And, look into the program itself.
Medical Assistant Program
Think you might like a job in healthcare? It's a fast-growing field that fills a real need for many Floridians in the Panhandle. Hospitals, doctor's offices, retirement homes, laboratories, and clinics need many positions. Medical assistants are one of them—and an important one. Medical assistants interact with patients and other healthcare workers. They ensure everything runs smoothly. To do their job, they need to know medical terms, computers, and lab procedures. They take patients' vital signs and can even assist with minor surgeries. It's an exciting field to learn about and eventually work.
Get A Handle on Your Career
According to the Bureau of Labor Statistics, healthcare is a leading employer in the Pensacola metropolitan area. If you think you'd like a job in Pensacola, Ferry Pass, or Brent, a Medical Assistant Program could be a wise choice. You won't be going to school just because you think the topics are interesting. You'll be going to school to increase your chances of getting a great job and have a fulfilling career. You can complete the program in as little as seven and a half months. So, attending a medical assistant program could jump-start the rest of your life!
The Best of the Panhandle
The exact area of a state's panhandle is not defined by the government. Most Floridians agree it's the ten counties west of the Apalachicola River.  It's not only a geographic boundary, but it also divides the culture between northwest and south Florida too. But no matter how you define it, Florida's panhandle includes the town of Pensacola. At the Pensacola School of Massage Therapy and Health Careers (PSMTHC), we're proud Florida Panhandlers. Our Medical Assistant Program is comprehensive and convenient.  Visit us, ask questions, or call us at (850) 780-3963.