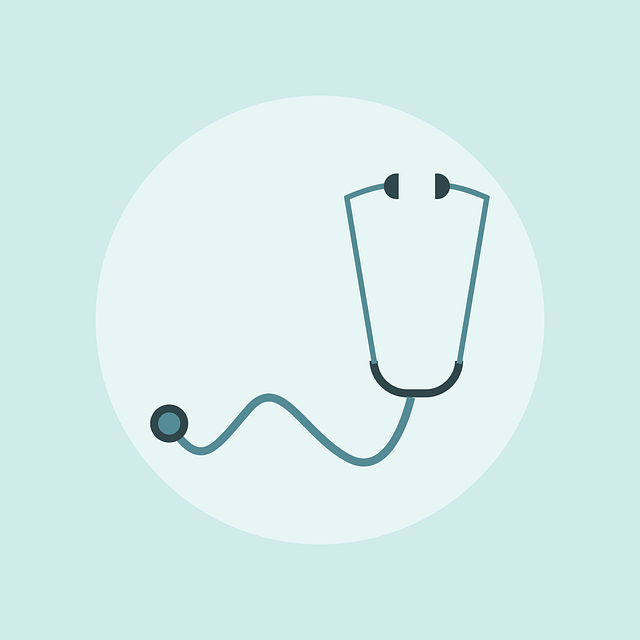 Pensacola's Medical Assistant Classes
Becoming a Medical Assistant in Pensacola does not have to be difficult. At Pensacola School of Massage Therapy & Health Careers, we have worked to simplify the process so that students have a better understanding of how to get started, where this journey will take them, and what opportunities will be available to them after they complete training. We provide Medical Assistant classes in Pensacola which are overseen by experienced, professional, instructors.
Medical Assistant Classes in Pensacola: Get Trained
If you live in or around Pensacola and you want to become a Medical Assistant, training only takes seven-and-a-half short months. This is no time at all when you're talking about getting trained for an up-and-coming career with many job opportunities.
PSMTHC's Advantage
We want students to know that they have the full support of the staff at Pensacola School of Massage Therapy & Health Careers. That is why we have worked to put together a professional, experienced, committed group of instructors and administrative staff who have helped hundreds of students to start careers in their fields of choice.
Where Can A Medical Assistant Work?
By attending Medical Assistant classes in Pensacola, a student can open themselves up to many opportunities. This includes working in clinics, physician's offices, hospitals, and laboratories, just to name a few. There are many medical facilities where graduates have the opportunity to work after leaving PSMTHC.
Learn More About Our Medical Assistant Classes
Getting trained in under eight months is an incredible opportunity that many students are excited about. If you're looking to open up new career opportunities, we want to help by answering questions, providing more information, or just talking with you about the program.
Our Medical Assistant classes are never far from an enrollment date, meaning you have an opportunity to get trained as a medical assistant soon. If you're interested or want to learn more, contact us today.