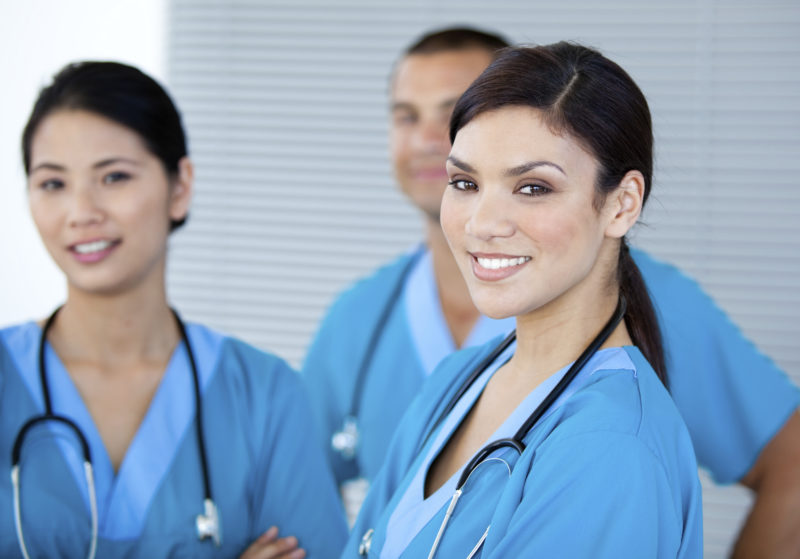 Looking for Medical Assistant Schools in Pensacola
If you want to become a medical assistant, then you need to first find a school offering the program. If you ask around, someone will almost certainly refer you to Pensacola School of Massage Therapy & Health Careers, as it is one of the oldest medical assistant schools in Pensacola.
We've helped numerous young professionals to get trained as medical assistants and begin new careers. You can get trained to start a medical assistant career in just seven and a half months!
Medical Assistant Training
Medical assistants work with their hands every single day and we firmly believe that our students need to learn to do the same. We arm them with information and experience, including mandating that they go through an externship, a short period of time where they actually work with an area medical facility to learn what a day in the life of a medical assistant is like.
Where Do Our Students Come From?
Yes, "Pensacola" is included in the name of the school, so obviously we get many students from Pensacola. But, we also get plenty of students for our medical assistant classes coming from Ferry Pass, Pace, Brent, Ensley, and other areas. If you are looking for a medical assistant school in Pace, Ferry Pass, Brent, or Ensley, please contact us. We'd love to help you get enrolled and begin training for your new career.
Where Can A Medical Assistant in Pensacola Work?
A medical assistant in Pensacola or nearby communities can work in a variety of settings. This includes physician offices, emergency clinics, hospitals, hospices, and retirement homes, among other places.
Tour Our Campus Or Get In Touch
Are you interested in seeing our campus? You can do that with no strings attached, just schedule a tour or call us at (850) 780-3963. Ask any question that you have, we're happy to help!