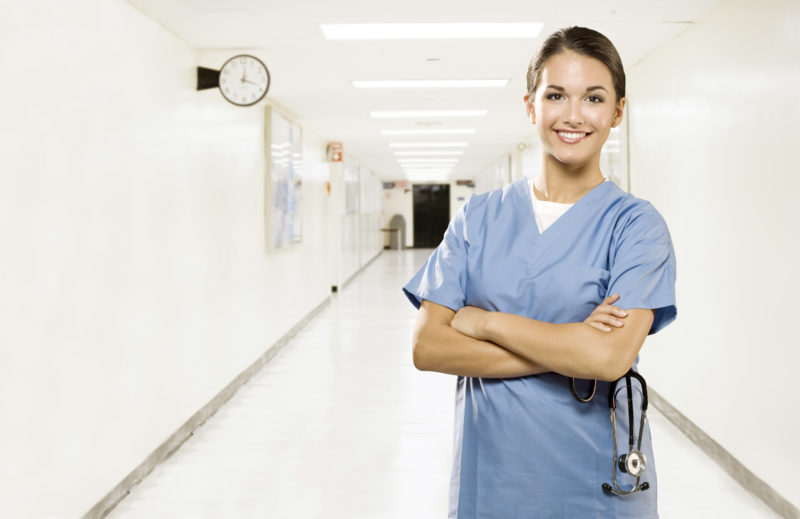 Pensacola School of Massage Therapy & Health Careers Is Close
Did you know there is a medical assistant school just seven minutes from you? From the center of Ferry Pass to the Pensacola School of Massage Therapy & Health Careers, it is under ten minutes by car. If you're considering pursuing career training, then there is an incredible option in PSMTHC.
Medical Assistants in Florida
Did you know there are more than 50,000 people working as medical assistants in the state of Florida? There are tens of thousands of people working in Florida everyday as medical assistants and you could join them in under one year!
How To Get Started
If you want to join the ranks of medical assistants, there is a clear path.
First, you need to contact the admissions office at a medical assistant school near Ferry Pass. There are admissions representatives waiting to hear from you at the Pensacola School of Massage Therapy & Health Careers.
Second, you will be asked to come in for an interview. You can meet with the admissions representative and take a personal tour of the campus, if that interests you, as well as learning more details about the upcoming enrollment and when you would be starting class.
Third, our financial aid team will see if you qualify for financial help. We want you to have help being able to afford college, if at all possible, so we're going to work hard on your behalf.
There are other steps along the way, of course, but after this all you need to do is come to class and prepare for your training by studying at PSMTHC.
Start Medical Assistant School ASAP!
At PSMTHC, medical assistant school can take just 7.5 months to finish. That means in less than eight months you could be starting your new career as a massage therapist. What are you waiting for? Change the course of your life by taking the next step now!
If you want to start the enrollment process so that you can start as soon as process, you need to contact us as soon as possible!