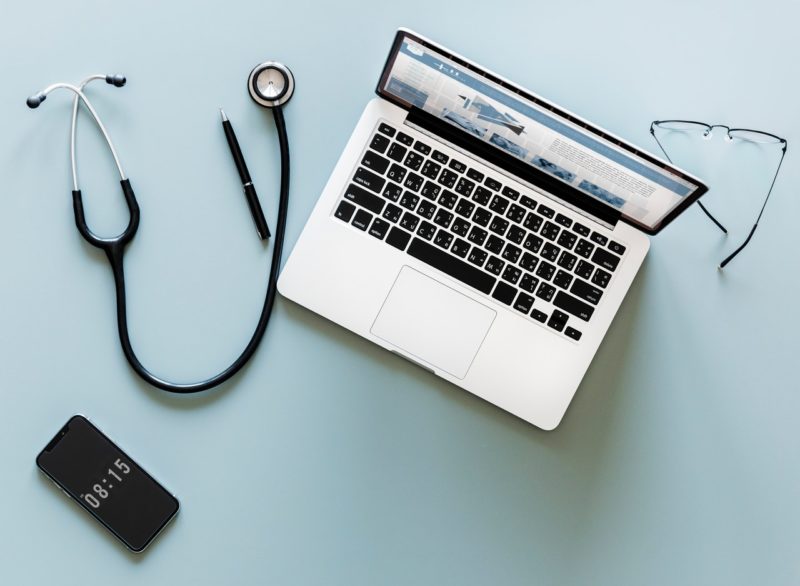 Looking For Something New?
It's not easy choosing a career path. Even later in life, some people are still unsure of what they want to do. But much uncertainty comes from not knowing enough about the field. That's where we might be able to help you. We can give you everything you might need to know about the field of medical assistance so you can see if a medical assistant school near Pace, FL is right for you. 
What Does A Medical Assistant Do Exactly?
Medical assistants are essential for the operation of various medical facilities. No matter if you're working in a nursing home, clinic, physician's office, or a lab—the facility needs your skillful hands at work.
Medical assistants possess general knowledge in the medical field, medical coding and pharmacology training, and real-world experience. All of this is available in our program to help those who want to achieve a brighter future. While it's not required for employment, we do recommend that our graduates take the certification test in order to receive national certification as a medical assistant. After all, employers love to see that you have a certification. Begin your path to a new future at our medical assistant school near Pace, FL today!
Why Choose PSMTHC?
At the end of the day, why should you choose Pensacola School of Massage Therapy & Health Careers? Each student has their reason for enrolling, these are the most common reasons our grads chose to attend PSMTHC. 
Location

, location, location! PSMTHC is conveniently located in Northeast Pensacola. Schedule a tour with us today and see the campus for yourself.

A

great career outlook

is on the horizon! Most importantly, medical assistant positions are

increasing faster

than most jobs, so it'll be much easier to find a position once you graduate from the program.

We

go above and beyond

for our students, both current and past. We want to help out our students as much as we can! That's why we offer

financial aid

to current students and

placement services

for graduates. 

Wanting to

change out of a career

that's going nowhere. Because some jobs just aren't enough. Many become a medical assistant because they want to leave fast-food or retail behind. And we can't blame them! Imagine the possibilities for your life with a growing and fulfilling career.
There are many reasons why a person would choose to attend our medical assistant program. What's yours? Contact us today and let us know! Because we always love to get reviews from our past graduates. 
Enroll In Our Medical Assistant School Near Pace, FL
Start your journey at our medical assistant school near Pace, FL and see what you can do with your new education! Have any questions for our professionals? Please call us at (850) 474-1330 or contact us online and we will message you back shortly. Let's see how your life can change.