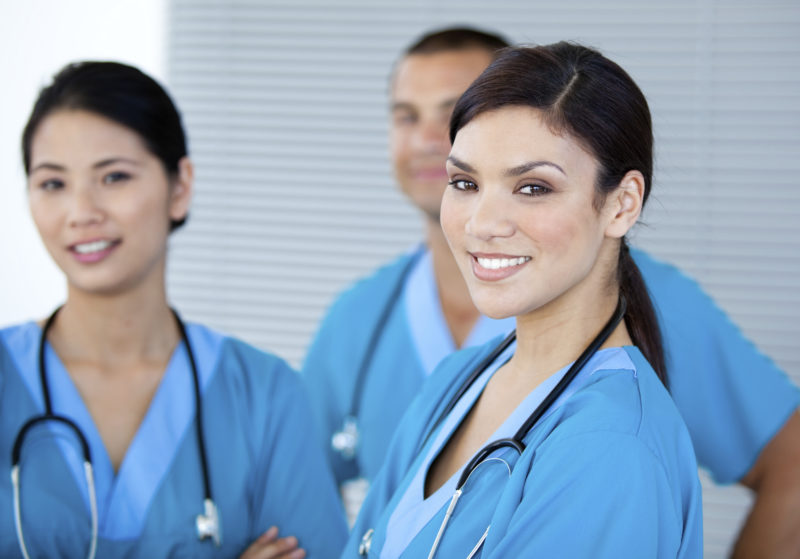 You Can Get Training As A Medical Assistant In 7.5 Months!
Pensacola School of Massage Therapy & Health Careers offers a medical assistant program which takes just 7.5 months to complete. That means in less than a year, you can train to begin a new career as a medical assistant. Attending medical assistant school in Pensacola can be the first step toward a new career, if you want it to be!
Why Train As A Medical Assistant?
Medical assistants do many of the tasks not handled by nurses or doctors in the medical field. That includes taking vital signs, phlebotomy (important keyword). EKG, assisting doctors in some procedures, and other various responsibilities. Medical assistants are becoming more important in the landscape of the healthcare industry, so why not train for the position you want?
Medical Assistant School in Pensacola
You can train for a new career by attending a Pensacola medical assistant school like PSMTHC. Attending Pensacola School of Massage Therapy & Health Careers is an opportunity to train in a way that is affordable, quick, and effective. There are plenty of benefits to attending medical assistant school at PSMTHC, like the fact that we have chosen to include textbooks, workbooks, software, lab supplies, and two sets of uniforms in the cost of the tuition.
PSMTHC also offers:
Financial Aid Services
Affordable Tuition
High Quality Facilities
Convenient Start Dates
Job Placement Services
Competent Instructors
Small Class Sizes
Real Hands On Experience
Have Questions? Ask Them! We Want To Answer
We want to answer any questions you have about attending a Pensacola medical assistant school. If you want to know when the next enrollment begins, how to begin the admissions process, or what time of day classes take place, we can answer all of that for you. Just contact us online or call us at (850) 474-1330.