Are You Considering A New Career?
Want to start a new career without going to school for four years or more? Becoming a medical assistant might be the right choice for you. You can start a new career by training at a medical assistant school in Pensacola.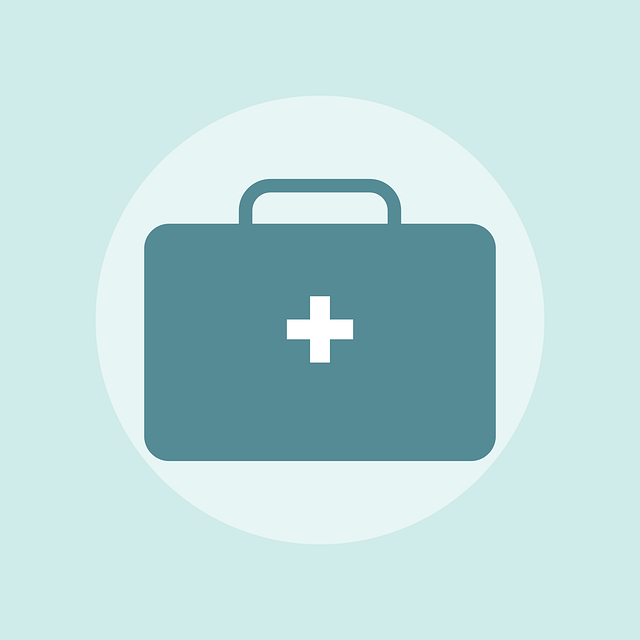 Medical Assistant School in Pensacola
Did you know you could attend medical assistant school right here in Pensacola? The Pensacola School for Massage Therapy & Health Careers provides a place for students to get trained for the medical assistant career they want.
We know students do not want to spend four years on a degree that will put them into debt just so that they can get a job unrelated to their degree. So, we offer real world training in the medical assistant program which is aimed at giving students experience in medical facilities before they graduate. We also offer job placement services to students which aids them in finding the gainful employment they are seeking.
Where Does A Medical Assistant Work?
Wondering what a medical assistant does? That's fair, many people don't know how integral important this job is to our medical facilities. A medical assistant can work in health clinics, physician's offices, hospitals, retirement homes, hospices, and medical labs. There are also a variety of specialties for a medical assistant to pursue, which can open other doors.
What Does A Medical Assistant Do?
A medical assistant in Pensacola will be expected to be competent in lab and clinical settings, including skill with EKG procedures, phlebotomy techniques, specimen collection, infection control, safety measures, taking and recording of vital signs, etc. Of course, our medical assistant school also arranges for an externship, which give students real world experience for their careers.
Learn More About The Program
If you're interested in training for a career in just seven and a half months, we would love to talk with you more about the opportunity to become a medical assistant. You can call us at (850) 780-3963 or schedule a tour.