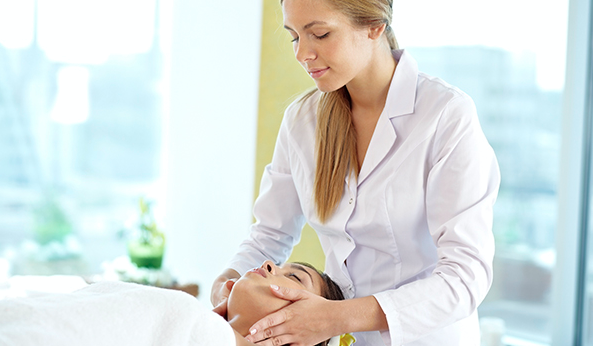 Give Yourself The Gift of Career Training
Career training is important to your future success. If you want to improve yourself, then you should invest in your own success. The holiday season just ended, so you've likely received a number of gifts that will eventually go out of style: technology, clothes, and fun items that will seem outdated in a few years. That's ok, there is a gift you can give yourself that will last much longer and never go out of style. Best of all, this is a gift that keeps giving over time. Stay tuned for three reasons why!
Reason 1, You Stand To Benefit
The number one reason why you should consider giving yourself the gift of career training is that you will benefit from it! Career training at Pensacola School of Massage Therapy doesn't mean a four or six year commitment! It means going through a program that requires 8 months or less. You'll train on how to perform every aspect of massage therapy or medical assistanting.
Reason 2, An Education Is Always Stylish
The education that you invest in will not expire, tarnish, or become unstylish. It will continue to be relevant for years into the future. Especially if you get an education in the healthcare field, such as massage therapy or medical assistant where jobs are continuing to grow year over year.
Reason 3, This Is A Good Way To Challenge Yourself
You can push yourself and achieve more. Education or career training is a key way to do just that. You could become a valuable member of an office or medical facilities team! You just have to train first. Going to school for career training is probably a new experience, but that doesn't mean you can't do it! You'll never know until you try!
Our Programs
Remember, Pensacola School of Massage Therapy and Health Careers has two healthcare career programs available. You can train for either in 8 months or less.
Explore each and determine which one fits your needs better. If you need help, have questions, or want to take the next step, call us at (850) 474-1330 or fill out the form online!