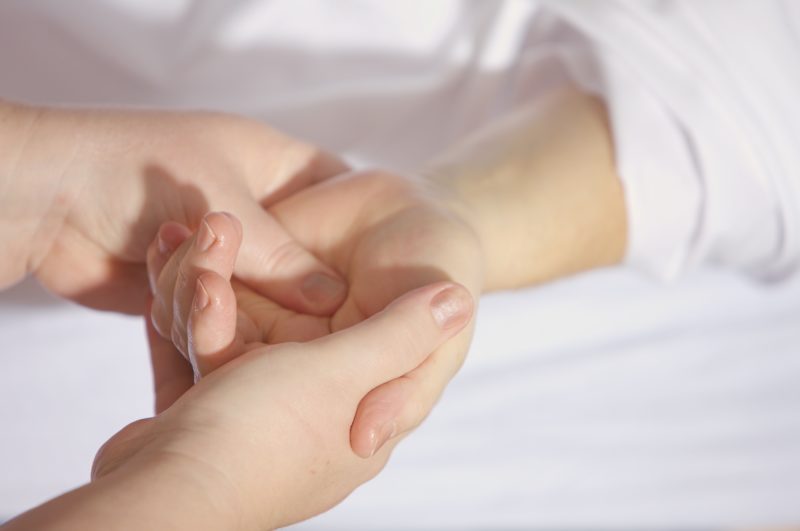 Massage therapists are able to work in all kinds of facilities! Many get the chance to travel or work in very relaxing environments. They work in a variety of settings, but there are some constants. So, what are a few things you can do after attending massage therapy school?
After Massage Therapy School
What can you do after you graduate from massage therapy school? After a graduate is finished with school, they seek their license in Florida or whatever state they intend to work. After they receive a license to practice, they are able to work as a massage therapist. According to official statistics, jobs in this field are plentiful, but it's still a question worth considering before it's a pressing need.
Alternatives For  Massage Therapists
Many of the jobs in the massage therapy industry are going to be in traditional massage clinics. This is to be expected. Here are a few other locations a massage therapist could work:
Resorts

Health Clubs

Day Spas

Wellness Centers

Fitness Studios

Salons

Chiropractic Offices

Cruise Ship

Corporate Settings and Events

Private Practice
These different settings provide working environments that are varied. Depending on what you want out of your work environment, each of these locations could mean something different. There are plenty of options, that's the point! But, the journey starts with getting career training as a massage therapist first.
What Do You Want To Do?
There are plenty of options. Do you want to be your own boss? Plenty of massage therapists are able to do that. Do you just want to work for someone else at a small practice? That's pretty common as well. Do you want to travel? That's not out of the question! This is why the massage therapists classes at Pensacola School of Massage Therapy & Health Careers involves basic training on professionalism and business lessons.
Take The First Step
If you're reading about starting a new career as a massage therapist, you're ready to at least explore what the next step looks like. Let us know! We'd love to hear from you and walk you through what our admissions process looks like.