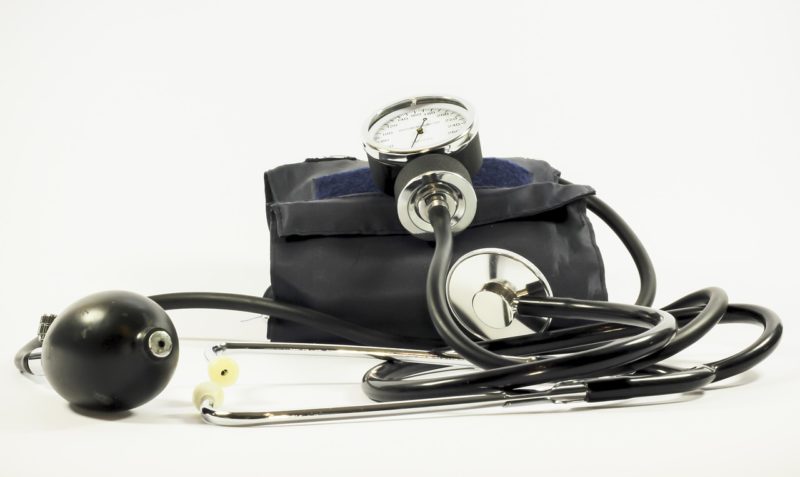 Have you ever considered working in the medical field? Did you grow up watching popular TV shows like "ER," "Gray's Anatomy," or "Scrubs?" Or maybe you had a family member working in healthcare who piqued your interest. Whatever your motivation, medicine can be a rewarding and worthwhile career. But, not everyone has the time or energy to spend years and years in school. While the prospect of becoming a doctor or a registered nurse may seem a bit daunting, there ARE other options. For example, medical assistants are a crucial part of a medical team. Additionally, preparing to be a medical assistant can take less time and resources, resulting in just as fulfilling a career.
What are the Duties of Medical Assistants?
Depending on the workplace, the duties of a medical assistant can vary. Roles can differ significantly based on the needs, size, and specialty of the practice. A general job description of a medical assistant can include:
Making sure the exam rooms are stocked with all necessary instruments and medical supplies.

Maintaining and sterilizing medical instruments for use with patients.

Escorting patients to exam rooms.

Conducting initial patient interviews, measuring vital signs (such as blood pressure, temperature, and pulse), and document findings in the patient's medical chart.

Assisting physicians and nurses in exam rooms during patient care.

Performing minor nursing procedures under the supervision of a physician or a physician assistant.

Taking telephone messages for physicians and providing feedback to patient's questions and questions from pharmacies and other physicians.

Making sure all patient reports, lab results, and pertinent information are in the patient's medical records before appointments.

Maintain and logging required checks throughout the practice facility, including refrigerator temperatures, emergency medicines, expired medicines, oxygen tanks, and all others.

Providing patients with instructions provided by the physician or physician assistant.

Performing all other duties assigned by the practice coordinator.
To Learn More
Medical assistants are a vital part of the patient's care team and a critical part of the medical process. While the daily duties of medical assistants vary, the right candidate will be able to think quickly on their feet and handle high-stress environments. The health of another human being is involved, after all. 
Choosing to pursue a health career as a medical assistant can be challenging, but it's rewarding in more ways than one. You'll get the satisfaction of helping people when they need it most. You'll also be joining a growing, well-paying field. According to the Bureau of Labor Statistics, opportunities for medical assistants are growing MUCH higher than other jobs. After completing your program, you could have excellent chances of finding a job in physicians' offices, hospitals, outpatient clinics, and other healthcare facilities.
Start Your Medical Assistant Journey With Delta College! 
If you think that a career as a medical assistant is right for you, contact us today to learn more about our Medical Assistant program and other opportunities for students! Start by scheduling a tour and interview at Pensacola School of Massage Therapy and Health Careers. We're looking forward to helping you make this first important step for your future.