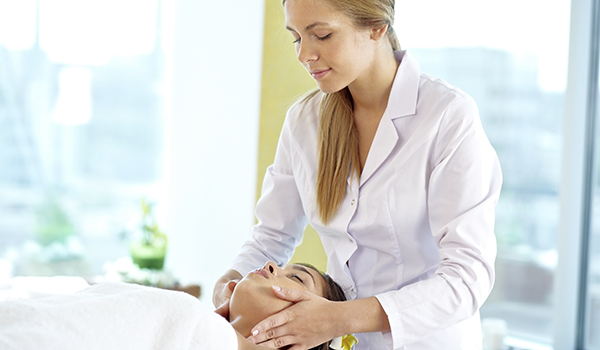 It's true! There's a massage therapy school near Pace, Florida! It's technically in Pensacola, but it's a short, 15 minute, ride down the interstate from Pace, FL. Whether you're in Pace, Pensacola, Ferry Pass, or Ensley, if you're looking for career training, then Pensacola School of Massage Therapy & Health Careers can help. So, why should you choose PSMTHC over other colleges in Pensacola? To start with, our reputation as a college that graduates students. Information on our graduation rates is available on the website and we're proud of those statistics.
The Massage Therapy School Near Pace
Pensacola School of Massage Therapy & Health Careers provides career training opportunities for students in the Pensacola area who want to enter a new career in the medical or healthcare field. The school offers two programs, Massage Therapy, and Medical Assisting, but the massage therapy program is the elder of the two.
Whether you're the spouse of a member of the armed forces looking for more schooling or someone who just wants to switch careers in order to get into a better situation, PSMTHC can help you to get the training you need.
Why Should You Choose PSMTHC?
For starters, we're a school who values the non-traditional. That means single mothers going back to school, military spouses trying to get training near base, and so-called "dropouts" who want to further their education. We know the hard work that is required to go back to school when it is not convenient, easy, or free. But, we also know how to ensure that students get every penny of the financial aid they could qualify for. If you're letting the cost of tuition hold you back, stop! Tuition should not be something that holds you back. Let us help you overcome this, call or contact our admissions team as soon as possible, start your journey as soon as possible at a massage therapy school near Pace, FL.