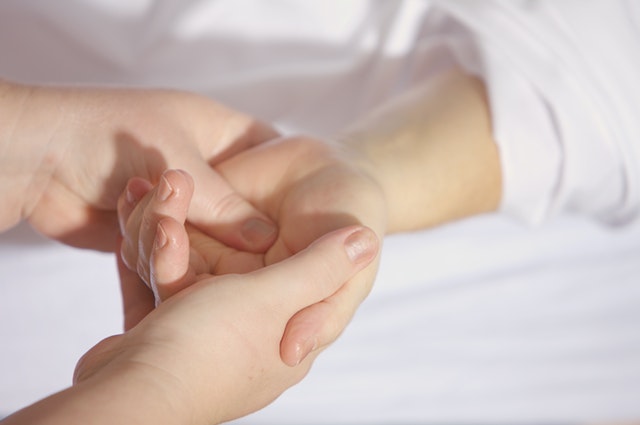 Hands On Learning
We know how important hands-on learning is. We've seen the effect it has on students every single day. That is why at Pensacola School of Massage Therapy & Health Careers is so focused on a hands-on learning approach to career training. Our Pensacola massage therapy program is appealing to many students because of the chance to learn by doing.
Our massage therapy program is focused on learning by doing. Yes, you'll still learn by reading out of books, too. But much of our program is focused on students using their hands to actually learn the massage techniques.
Pensacola Massage Therapy Program
Our school has been around for many years. That is because of the commitment we've made to excellence in all phases of a students' massage therapy program. We have instructors on staff who care deeply about the success of their students, both in class and after graduation. We are invested in your success.
We've gone to great lengths to ensure that our students have every opportunity for success. That is why we insist on hands-on training, using actual massage tables, and clinics where students are expected to actually work on clients.
Why Become A Massage Therapist?
To start with, you get to use your hands to work. Massage therapy is a rewarding field and a growing one, according to the latest statistics. That means growing opportunity for those who are seeking massage therapy jobs.
It's also a career in which you can specialize in helping people feel better. Ultimately, people go to a massage therapist in order to get some sort of relief from tense muscles or aches. This is a great career for spouses of those working on military installations, which is pretty common here in the Pensacola area.
Train For A New Career In Less Than A Year
The sooner you contact us, the sooner that clock starts counting down! If you want to train for a new career, you should start as soon as possible! We look forward to hearing from you, answering your questions, and helping you to take this next step!