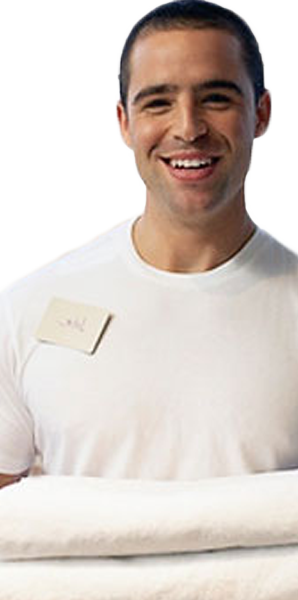 We're here to tell you that massage training classes might change your mind about school. They could even turn you into a passionate, excited student! Even more important, these classes could lead to a rewarding career. 
5 Reasons To Consider Massage Training Classes
Everyone has their own personal reasons to explore massage training classes. But overall, it's a fantastic program that potential students can get really excited about. We'll give you a sample of the top five reasons graduates LOVE their massage training classes. 
Hands-On Experience:

At

Pensacola School of Massage Therapy

, you get the opportunity to learn with your hands, as well as in the classroom. Massage training classes wouldn't be that effective without some real, hands-on experience. You'll practice with your fellow students and eventually work on real clients under the supervision of your instructors.  

Financial Aid:

At PSMTHC, we have a dedicated

financial aid

team who is standing by to help you navigate the process of applying for any financial aid you might qualify for.  

Small Class Sizes:

Massage training classes in Pensacola are popular, but we keep our class sizes limited because we want to maintain the intimate learning atmosphere that we've always had. We want to have just a handful of students with each instructor.

Experienced Instructors:

Your classes' experienced instructors are passionate about what they are teaching. They want to provide you with the tools needed to be successful—and due to those small class sizes—they can spend more time with each student.

Train In Less Than A Year:

You can train for a new career in less than a year! Students can complete their massage therapy training in just

eight months

. Few careers offer that sort of opportunity.
Spring Into A New Career
But as we've mentioned earlier, the best reason to take massage training classes is to change your life. These eight months of classes can turn into a fulfilling, lifelong career for the rest of your life. Our massage therapy program has graduated many successful students who now work in the area as massage therapists.
Don't wait! Get a head start on a new career by enrolling in our massage therapy training classes Pensacola. The sooner you start, the sooner you could finish. We look forward to hearing from you and answering any and all questions you have!