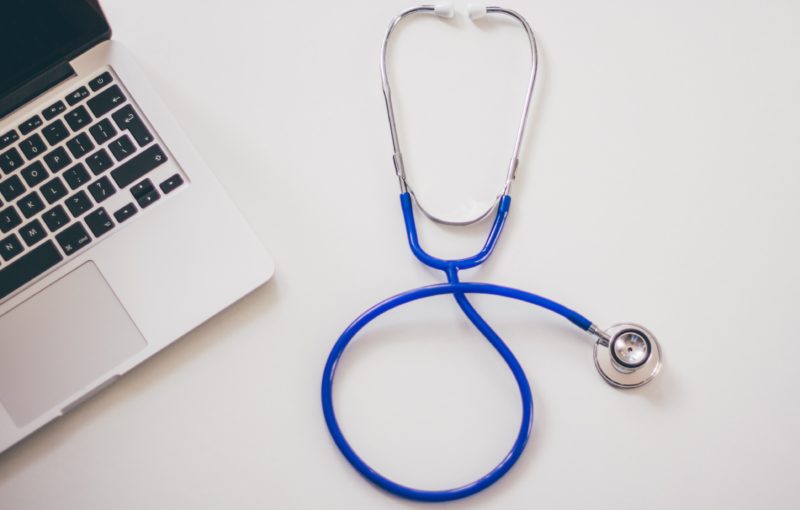 So many times in our lives we have big decisions to make. Education is often one of those choices. It can often seem like your options are endless. There are many different types of schools, and each one can offer a variety of programs. Have you ever been interested in a healthcare career? A Medical Assistant program might be the perfect option for you. If you need some convincing, here are ten reasons to choose the Medical Assistant program at Pensacola School of Massage Therapy and Health Careers.  
Top Eight Reasons To Start A Medical Assistant Program
Location

: You can stay here in

Pensacola

. Pensacola School of Massage Therapy and Health Careers is an easy commute from anywhere in Pensacola—and the surrounding towns of West Pensacola, Brent, Ferry Pass, and Ensley.

Timing

: The program only takes

7.5 months

. So, in less than a year you can be on your way to a new career. You'll What's another benefit of a short program? It's less time that you're paying tuition.

Affordability

: Speaking of tuition,

financial aid

is available to those who qualify. Before you even register for classes, you'll meet with our financial aid counselors. They'll guide you through the available resources and assist you with the paperwork.

Experience

: Medical Assistant programs include an externship. Externships are job experiences while you're still in school. You'll see how the skills you learned in class apply to the real world. Externships can also turn into job references after you graduate.

Growth

: It's a growing field. The

Bureau of Labor Statistics

predicts that medical assistant jobs will grow at a rate of 29%. When you consider the average of all other professions is only 7%, that's huge! What does that mean for you? There could be a comparatively better chance of finding jobs for medical assistant graduates.  

Options

: You could have lots of employment options. Nearly every medical facility needs medical assistants. Doctor's offices, clinics, labs, hospitals, and retirement homes all hire medical assistants  

Learning

: The classes are interesting. From medical lab procedures to pharmacology, you get valuable insight into the medical field. You'll also get hands-on experience in both clinical and administrative tasks.

Impact

: A Medical Assistant program can lead to a rewarding career. You'll be interacting with patients, taking vitals, and even assisting with minor procedures. Many people are attracted to healthcare careers because they get to help people. Medical Assistants are no exception.
Start Your Medical Assistant Program
Are you ready to see what Pensacola School of Massage Therapy and Health Careers has to offer you? If you're interested in the Medical Assistant program for any of the above reasons, contact us. You can also give us a call at (850) 474-1330. We can also tell you about our Massage Therapy program. Whatever your path, we're here for you in Pensacola.