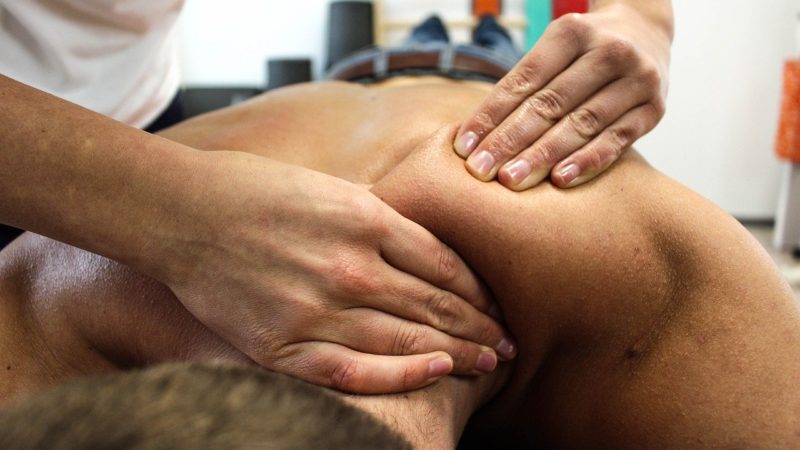 It's easy to say that you want to change your life, but it can also be easy to become unsure. Learn all you can about the path you want to take. That way, you can be sure about where you're going and be ready for anything. But what exactly does a massage training class include? After all, it's just massage, right? You might be surprised to discover that the world of massage is vast and nearly timeless. Discover what lies ahead with the Pensacola School of Massage Therapy & Health Careers.
All Kinds Of Massage Training Classes
Most people would assume that a massage training class is pretty straightforward, but did you know that there are different kinds of massage? For thousands of years, many different techniques have developed, each with their own process and purpose. So, as instructors, we do our part and offer courses to teach students every kind we can! When you attend our massage training classes, you get to learn:
Swedish Massage

Connective Tissue Massage

Neuromuscular Massage

Shiatsu

Clinical Sports Massage

And

More
In addition to these courses, we also require students to learn the ins and outs of the trade, such as laws, ethics, CPR, and business management. When you take part in our massage training, you're preparing yourself for a well-rounded future. 
Resources Outside Of Class
At PSMTHC, we pride ourselves on our amazing courses, but that doesn't mean we don't also offer great outside resources for our students and graduates. 
One such resource available to both students and graduates is our placement services. Individuals can get our help in finding them that perfect job. While this does not guarantee a position, it does mean that we put in a special effort to find a job for you. Specifically, the placement services help out our students with:
A list of current job openings and employer lists

Referrals through notices of job openings we receive

Aid with resume writing

Interview advice such as grooming, techniques, etc.

Reference materials for subjects such as job markets, interviewing, portfolio preparation, and more
Our other great resource is our financial aid department. Because not everyone can readily afford to go to school, we wanted to help however we can. When you choose to use our financial aid services, a member of our staff meets with you to determine what financial assistance you might qualify for. Currently, PSMTHC participates in Federal Pell Grants, Direct Loans, Plus Loans, SEOG, and private programs to help students with the cost of their education.
Get Ready To Attend Your First Massage Therapy Class With Us!
Have a question about our massage training classes? Call us at (850)474-1330, email us at , or contact us online. We're always ready to see what you have for us and how we can help you. Now that you know what massage training classes include, you can begin your new path!