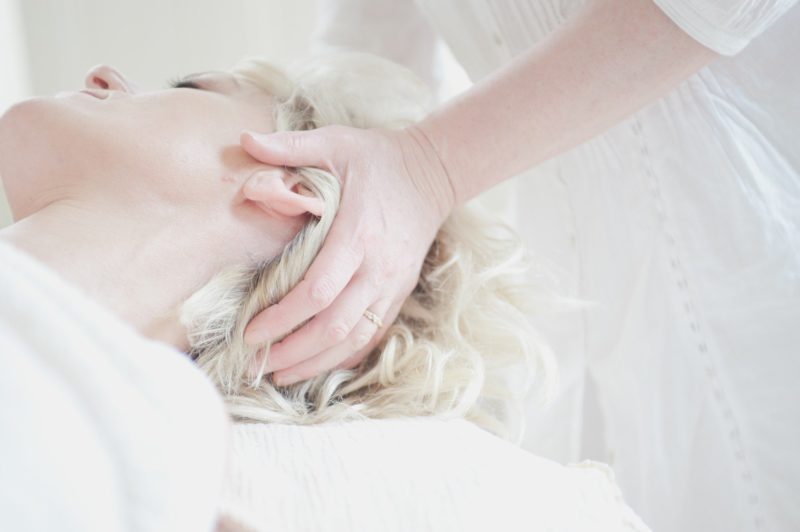 Looking for a change? Discover a new career with massage training at Pensacola schools. You can complete your education in as little as eight months! Here's a bit about what to expect during—and after—the massage therapy program at Pensacola School of Massage Therapy & Health Careers. 
What To Expect At Massage Training School?
Before starting anything new, you want to know what to expect from it, right? That's why we try to provide lots of information on our website for you to browse. We want our potential students to know what massage training is REALLY like. In addition to the Massage Therapy Program page, you can also explore our massage therapy blog archive. What exactly will you learn? You'll have to master all the different types of massage, of course. It's also important to know CPR and first aid—you'll be working in the healthcare field after all. Additionally, you should also be familiar with massage industry law, business, and ethics.
What Happens After Massage Training At Pensacola Schools? 
But what do you do once you're finished with your massage training? Training only takes about eight months after all—your career could last you the rest of your life. Massage training school can help you prepare to take the necessary exams. After you pass, you could start your new career! 
At that point, PSMTHC offers placement services to help guide you through your job search process after graduation. It's one thing to be a student—you're used to studying and taking tests. But job seeking is a whole new kind of homework. What's the best way to write your resume? What's a cover letter? What do I wear to my interview? How do I best answer the questions? How do I show them my best self? That's where we come in! PSMTHC isn't just here for our students—we're here for our graduates too! 
And once you get that job, your future looks pretty bright—even according to the U.S. Bureau of Labor Statistics. They report that massage therapists in the United States made a median salary of more than $40,000 per year. Additionally, the job outlook is growing MUCH faster than average. Specifically, its project percent change in employment from 2018 – 2028 is 22%. The average growth rate for ALL occupations is only 5%. Massage therapy training is looking pretty good! 
Ready To Dive In? 
Sure, Pensacola might be known as a beach town, but it's a great place to dive into your career as well! Contact us online, call us today at (850) 474-1330, or schedule a tour. Our admissions staff will take you through the whole process. We'll answer all your questions about classes, costs, and financial aid. Discover your new career at one of the best Pensacola schools out there!