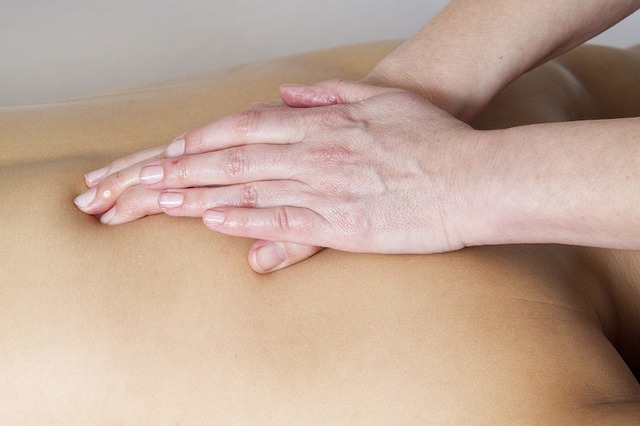 Massage Therapy School in Pensacola
Are you interested in high-quality massage therapy and medical assistant classes? But, are you unable to go to school during the day? Don't give up! We understand how hard it can be to go to school while you still need to work. That's why our massage therapy school in Pensacola offers classes to our students at times that work best for them. With our day and night classes, we're proud to have graduated many students over the years. And YOU can join them! Start preparing for a rewarding career helping people and working with your hands.
Get Trained As A Massage Therapist in 8 Months
At Pensacola School of Massage Therapy, it can take only eight short months to train as a massage therapist. And it's the same amount of time whether you're taking day classes or night classes. Night classes are just as educational and helpful as day classes. However, night class gives students the ability to work a job or take care of children during the day. Attending school at night offers many of our students more flexibility. This flexibility is what often makes achieving their new careers possible. 
Night Classes for Massage Therapy Enrolling Now
We're currently enrolling massage therapy night classes in Pensacola! Students can attend these classes from surrounding communities such as Pace, Brent, or Ferry Pass. We offer night classes for our Medical Assistant program as well. Whatever your particular interest in the healthcare field, our two programs could help you achieve your dreams. Whether you're taking classes during the day or at night—we're here for our students. It's our mission to help you train for the career you want! 
Enroll in Massage Therapy School in Pensacola
Are you ready to enroll in night classes to become a massage therapist or medical assistant? Well, then Pensacola School of Massage Therapy & Health Careers is an obvious choice! We can help you get hands-on learning to discover a new career and change your life. 
Check out this data from the U.S. Bureau of Labor Statistics. It reports that, in 2018, massage therapists could make more than $40,000 a year. Additionally, it's a career that's growing much fast than average—meaning it could be easier for you to find a job after finishing your degree! Why else should you attend PSMTHC?
Friendly, Knowledgeable, and Caring Staff 

Fully Certified And Accredited 

Affordable Tuition

Job Placement

For Help Finding Work After Graduation 

Get Real-World Experience While Still A Student 

Hands-On Learning With Real Massage Tables

Financial Aid Available To Those Who Qualify
Contact Us Today!
The Pensacola School of Massage Therapy & Health Careers has admissions staff standing by to answer your calls or emails. We want to answer any questions you might have about the process and how it works. Contact us through the website or call us at 850-474-1330. We can start by scheduling a tour so you can see our campus for yourself. Whether you're interested in day or night classes, we're here for you—and your future!